Double chin removal handle for Cryolipolysis fat freezing slimming machine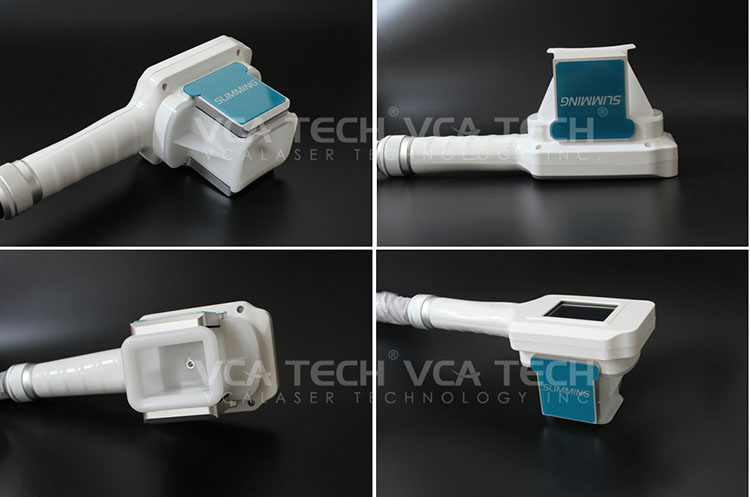 Principle:
Cryolipolysis is a non-invasive fat removal procedure. It also be known as CoolSculpting.
It is the cooling of subcutaneous fat cells, which induces lipolysis, the breaking down of the fat cells, without damaging any ofthe surrounding tissues or the skin. Cryolipolysis works to reduce fat in specific areas of the body and is most commonly used on the stomach and back.legs,arms.Good at for fast weight loss,slimming,cellulites removal,one treatment will loss 3-5 cm.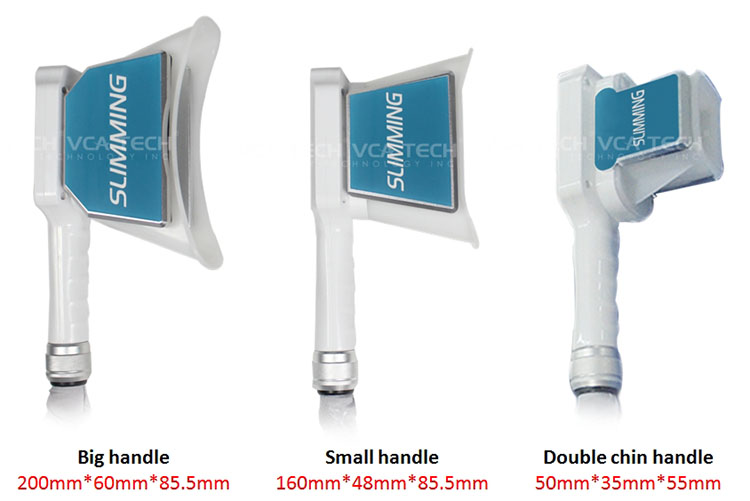 Cryolipolysis Handle Size:
Big handle: 200mm*60mm*85.5mm
Small handle: 160mm*48mm*85.5mm
Double chin removal handle: 50mm*35mm*55mm