Lose Weight Lipolaser Slimming System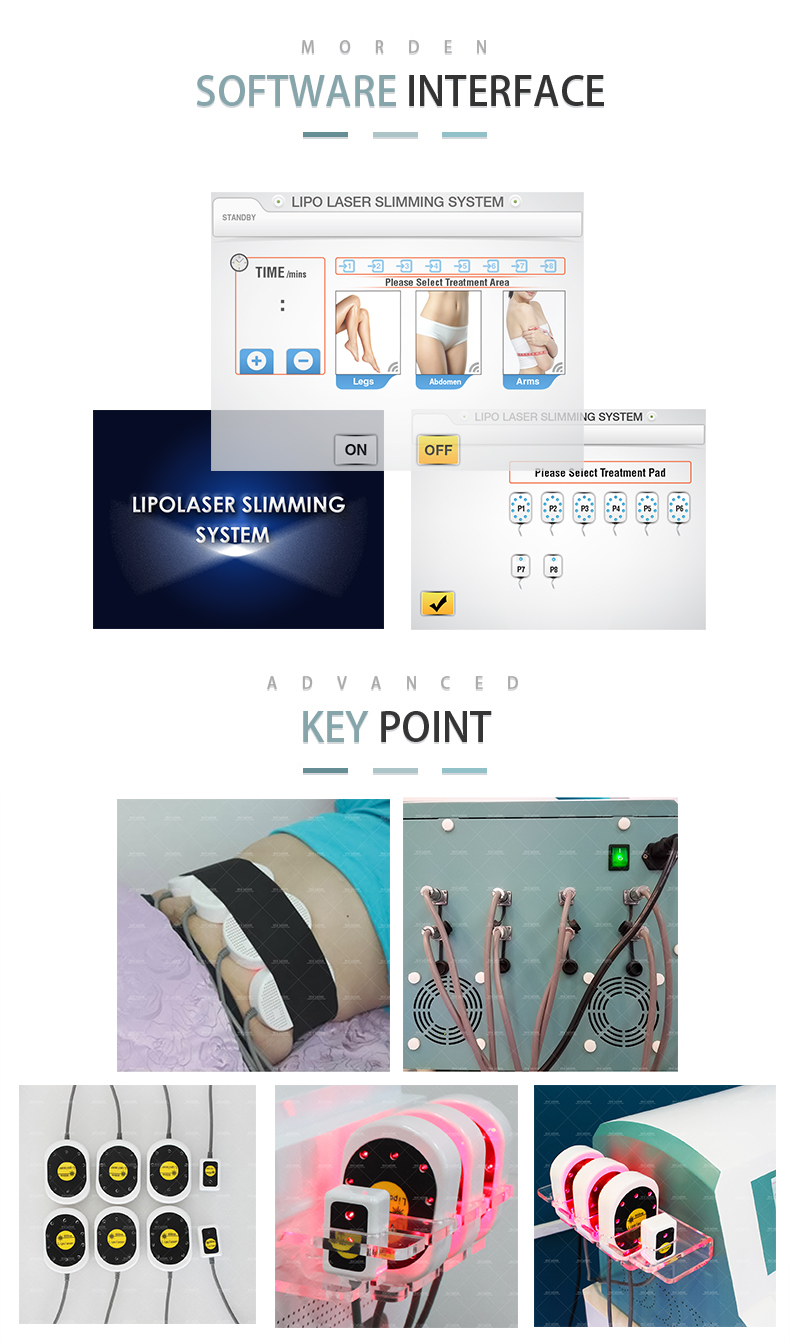 Theory
It is a 100% noninvasive, laser-based, place fat burning and body contouring program.
Offering the rest of a 40-minute therapeutic massage with the advantages of inch loss!
Rather than unpleasant incision, it uses laser beam energy to securely (and painlessly) penetrate your skin and focus on particular adipose (or fat) cells. It really is through this targeted procedure that it's able to actually stimulate the cellular itself into releasing drinking water, free fatty acids, and glycerol. Having released these three substances, water, free essential fatty acids, and glycerol (also known as Triglycerides), the body fat
cells "shrink" considerably, leading to inch reduction for clients!
Functions

1. Slimming,Cellulite reduction
2. Body shaping
3. Skin tighten
4. Smooth fatigue
5. Remove obstruction from stations and collaterals
6. Promote and accelerate your body's metabolism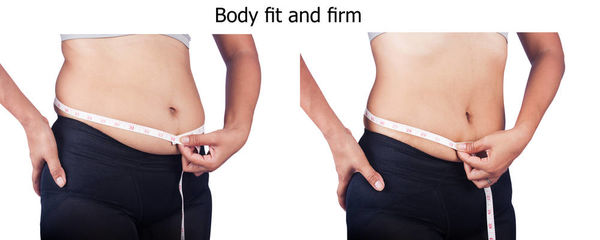 Advantages
1). FDA authorized slimming technology, effective and safe.
2). Diode laser is essential from Japan.
3). 8-20 pads for choice, big pad offers 10 pcs 100mW laser beam tubes.
4). 8.4 / 10.4 inch color touch LCD display.
5). Germany and United states imported handpiece connector, high balance of power result.
6). 100% FAST-SAFE-NON INVASIVE-RELIABLE treatment.
7). Real-period power monitor.
8). Pain totally free treatment, No downtime.
9). No consumables or disposals.
10). No beautician operate entirely process.
11). Immediate and long term slimming results.
Parameters
| | |
| --- | --- |
| Laser Type | Diode laser |
| Wavelength | 650nm |
| Output handle | 8 pads, 10 pads,12 pads, 16 pads, 20pads |
| Spot size for each pads | 5.5*10cm |
| Each laser tube output | 100mW |
| Numbers of Diode laser | 62-182 |
| Screen | 5.7/8.4/10.4 inch color touch screen |
| Cooling system | air cooling+ wind system |
| Working Mode | Continuous, Repeat Pulse (f=1Hz) |
| Power Supply | 110V/220V10% 50/60Hz, 12A |
| Environmental | 50°F to 86°F Non-condensing Humidities |
| Requirement | Below 80%RH |